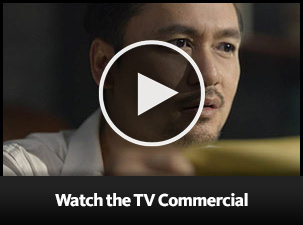 Welcome to the world of Maybank Premier Wealth, where we strive to turn your inspiration into reality.
Especially reserved for highly valued customers, Maybank Premier Wealth is a personalised service based on trust, understanding and enhanced relationship management from an award winning bank. The principal focus will always be securing your financial future. Our duty is to help you achieve your financial goals through informed, prudent decision-making. Your own dedicated Premier Wealth Relationship Manager will always be on hand to listen and offer advice, ensuring your requests are addressed in complete confidence.
Discover the finer details of our Premier Wealth capabilities within. You will see that we make every effort to understand and serve you better.

Your journey to dedicated banking starts here.
For the best browsing experience, we recommend you view this website in the latest versions of Chrome, Firefox, Safari or Internet Explorer.