1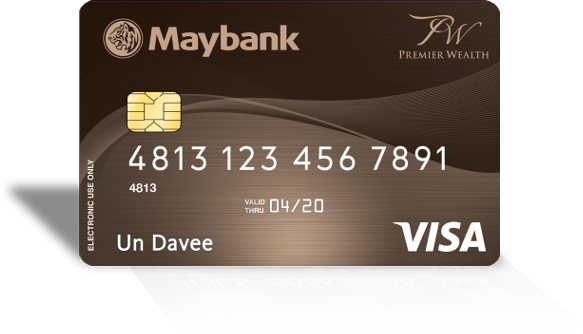 Premier Wealth Debit Card
Your Premier Wealth Visa Debit Card affords you privileges to shop at over 29 million Visa accepted outlets worldwide with the maximum purchase limit of USD20,000 per day. Customers can participate in "TREATS Spend and Redeem" program and redeem for premium gifts. In addition, customer can enjoy cash withdrawal with no transaction fee from over 900 VISA PLUS ATM network in Cambodia and from Maybank ATMs in Malaysia, Singapore, Laos, Vietnam, Brunei, Philippines and London.
2
Dedicated Relationship Manager
To ensure privacy and confidentiality, a dedicated Relationship Manager will be your point of contact for all your financial affairs. Your Relationship Manager's role is to build a relationship with you and understand your financial story, so he or she can work with you closely to attend to your banking needs
3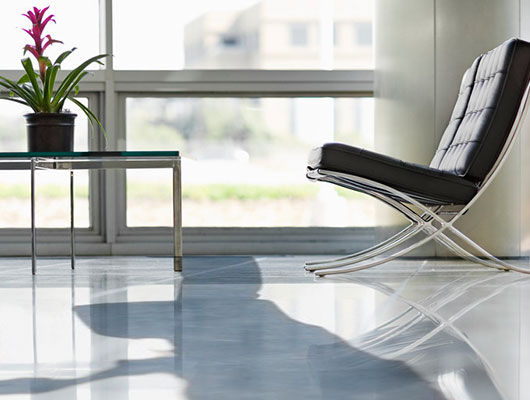 Premier Wealth Lounges
Conduct your transactions in the privacy and comfort of our Premier Wealth Lounge. It is where you can also catch up with the latest news on business channels or peruse a variety of publications while enjoying a complimentary cuppa. Our Premier Wealth Lounge are located at:
Maybank Tower
No.43, Preah Norodom Blvd,
Sangkat PhsarThmey 3,
Khan Daun Penh
Phnom Penh, Cambodia
Tel: +855 23 210 123 / 255

Boeng Keng Kang Ti Muoy Branch
No. 210 Street 63,
Sangkat Boeng Keng Kang Ti Muoy,
Khan Chamkar Mon,
Phnom Penh, Cambodia
Tel: +855 23 210 448 / 450

Boeng Keng Kong Ti mouy Branch
No. 210, St. 63 corner St. 334,
Sangkat Boeng Keng Kang Ti Muoy,
Khan Boeng Keng Kang,
Phnom Penh, Cambodia

Toul Kork Branch
No 61A, St. 315 corner St. 592
Phum 6, Sangkat Boeung Kak Ti Pir,
Khan Toul Kork,
Phnom Penh, Cambodia

Maybank Saen Sokh Branch
Nº15, 16 &17, Phum Bayab,
Sangkat Phnom Penh Thmei,
Khan Saensokh, Phnom Penh.
4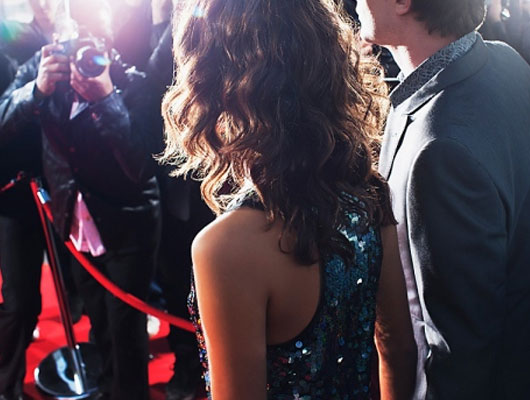 Priority Services
Priority Application for Credit Facilities
Receive priority attention and consideration for all credit facilities such as mortgages, overdrafts, business loans/financing.
Priority Attention at all Maybank branches
Receive priority attention and fast lane service when you visit any Maybank branch.
Access to Airport Lounge
Have access to the airport lounge facilities free of charge at the Plaza Premium Lounge in Cambodia, Malaysia, Singapore, Hong Kong and Indonesia.
Access to all PW Centers/Lounge across 6 countries and enjoy additional privileges and benefit.
5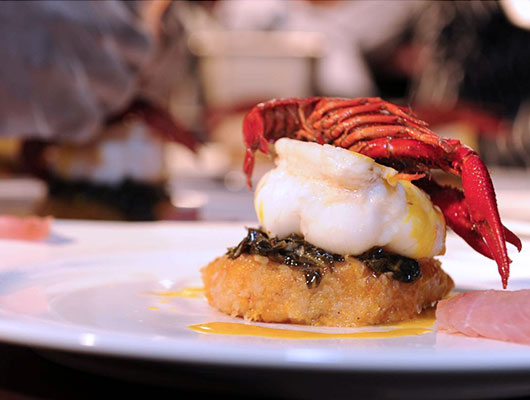 Exclusive Previews and Events
Events for the Elite Few
Throughout the year, Maybank Premier Wealth hosts by-invitation-only events for you and other selected customers. These are not confined to finance or investment-related affairs, but also those that compliment your interests or enhance your enjoyment of life's finer things. These may include:
Property / Health / Wellness Talks
Fine Dining Events
Overseas Events in collaboration with our overseas Maybank entities and many more
6
Privileged Offers and Access
Maybank Premier Wealth Visa Debit card customers get free access to Plaza Premium Lounge in Cambodia, Malaysia, Singapore, Hong Kong and Indonesia. Customers can also enjoy exclusive packages and savings from our regional merchants. View the list of offers here.
Premier Wealth Lounges
Conduct your business in private
Locate us

Your journey to dedicated banking starts here.
For the best browsing experience, we recommend you view this website in the latest versions of Chrome, Firefox, Safari or Internet Explorer.